. 1)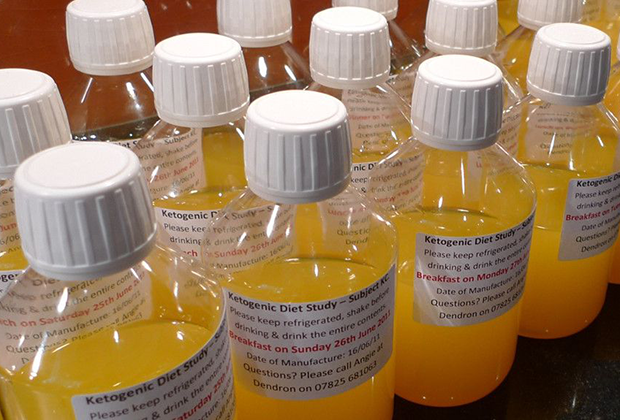 .
. В 2011 г. CIA WADA решило не относить DeltaG к запрещённым препаратам. Если бы кетоны были запрещены, пришлось бы следить за диетой каждого спортсмена в течение неск. недель перед соревнованиями.
.
2) A new Department of Defense Inspector General's report, released last week, has left Americans stunned at the jaw-dropping lack of accountability and oversight.
.
http://www.dodig.mil/pubs/documents/DODIG-2016-113.pdf
.
The glaring report revealed the Pentagon couldn't account for $6.5 trillion dollars worth of Army general fund transactions and data, according to a report by the Fiscal Times.
.
3) Посля такого уже не удивительно
.
A House Republican task force has found that officials from the U.S. military's Central Command altered intelligence reports to portray the U.S. fight against ISIS and al Qaeda in a more positive light than lower-level analysts believed was warranted by the facts on the ground, three officials familiar with the task force's findings told The Daily Beast.