. 1) Пить-буркины печёныя такие печёные. God, blend Amercia!
.
2) The physical gold delivery failure to clients of Deutsche Bank who own Xetra-Gold, the gold exchange traded commodity, was confirmed yesterday by Deutsche Bourse who said that the inability to deliver gold was not limited to Deutsche Bank and that other German banks were having "problems" delivering gold.
.
3) At 7:02:44 am local time, a major, M5.6 earthquake hit 14km northwest of Pawnee, Oklahoma, and rattled a swath of the Great Plains, from Kansas City, Missouri, to central Oklahoma. It was the strongest quake to hit Oklahoma in years.
***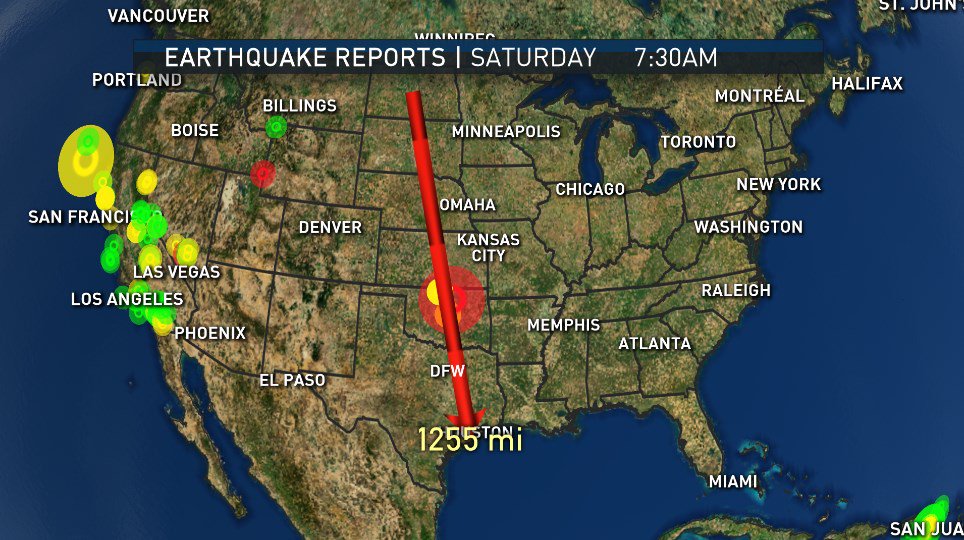 Owing to Oklahoma's dramatic rise in earthquakes and a now-undisputed link between the seismic events and oil-and-gas disposal wells, the issue has gained political prominence that it didn't have in 2011.
.
4) Millions of Indian workers strike for better wages Al Jazeera