1) Washington's governing elites think we're all morons, a new study says

Vice

. A new book by Jennifer Bachner and Benjamin Ginsberg of the Hopkins' Washington Center for the Study of Government. Here's a 2014 version of Chapter 2 of the book, "The Civic Distance Between Rulers and Ruled," from SSRN


2)

Last spring, Statoil ASA announced it had used the same oil well design and components to drill

three reservoirs for the price of one.
.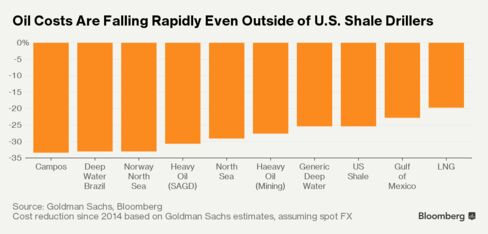 .
At Statoil, the three wells drilled at its

Snorre B

platform cost an average 170 million kroner ($21 million) compared with about 490 million kroner for previous projects, according to the Stavanger, Norway-based company. That means oil obtained by the platform, which began pumping some 80,000 barrels a day, costs an average of $10 a barrel.



От чаво

parts standartization

животвоГящая вытвоГяить

!

3) Contract for Disaster: How Privatization Is Killing the Public Sector

4) Аман Тулеев заявлял о том, что нехватка железнодорожных вагонов сдерживает отгрузку угля в порты Дальнего Востока.
Возникновение дефицита полувагонов в Кемеровской области, в то время как в целом по России наблюдается профицит вагонов этого типа…


5) Арбитражный суд Москвы по заявлению ГазпГёмы признал незаконными Гейшение и пГедписание ФАС Гойсии в отношении закупки компанией труб большого диаметра.