1) В чём твоя сила, Пиндюшатия? Дык, в ловкости пГевГатить нужду в добГодетель.
.
2) Link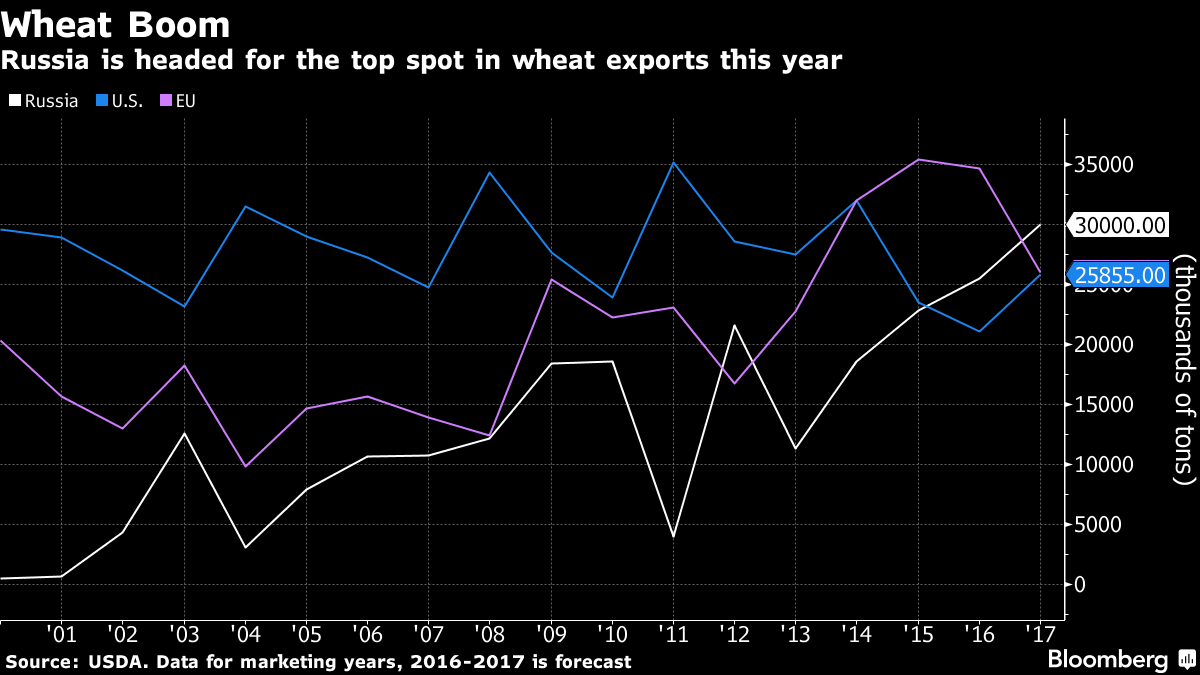 .
3) Rail: "If coal and grain are removed from the analysis, rail has recently been declining around 5% – but this week was -3.5%. Under normal circumstances one should consider this recessionary as trucking tonnages are down also. This also correlates to the contraction in manufacturing and the wholesale sectors – so rail is not an outlier" [Econintersect]. "It does appear that the downward slide in the one year rolling averages will pause shortly as the rate of increase in the rate of decline is continuing to be smaller. But this movement is like watching snails race."
.
4) Link
.
5) Васильева успела насолить жидобандеГовскому кагалу.