1)

Пидарасы

пГотив

Трампа

.

2) Link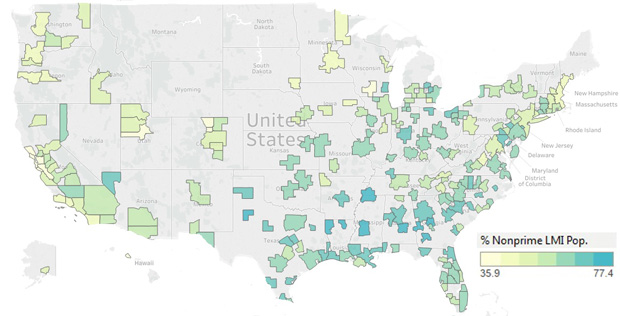 Credit Constrained Population of LMI Areas


3)

Таки не здря бабка обещала постаГаццо


WIESBADEN – The total fertility rate in Germany increased to 1.50 children per woman in 2015. The Destatis reports that a similarly high figure (1.51 children per woman) was last determined in 1982 for the territory which is now Germany. Compared with the fertility rate of 2014, which was 1.47 children per woman, 27 additional babies were born per 1,000 women in 2015. The positive trend recorded since 2012 continued.