1) The

ASCE U.S. Infrastructure Report

[2017]: Much of the U.S. energy system predates the turn of the 21st century.

Most electric transmission and distribution lines were constructed in the 1950s and 1960s with a 50-year life expectancy

, and the more than 640,000 miles of high-voltage transmission lines in the lower 48 states' power grids are at full capacity.

Moreover,

the report states that $4.5 trillion needs to be invested 2016-2025 to raise the U.S. infrastructure to a 'B' Grade

. However, only $2.5 trillion has been budgeted.


***


U.S. dams are failing from coast to coast, with 15,500 of our 90,500 dams now a high-hazard potential for public safety and the economy that will take $45 billion to fix … On average, these [15,500 ] dams are 56 years old, and the hazards are mounting. In the past two years alone, there have been 21 dam failures.

Pipelines have caused almost 9,000 significant accidents in only 30 years, hitting us with $8.5 billion in damages, killing 548 people and injuring over 2,500 more …

The over 140 oil refineries in the U.S. are potential disasters waiting to happen, with more than 500 accidents since 1994, and explosions killing and threatening millions with fatal toxins.



***

***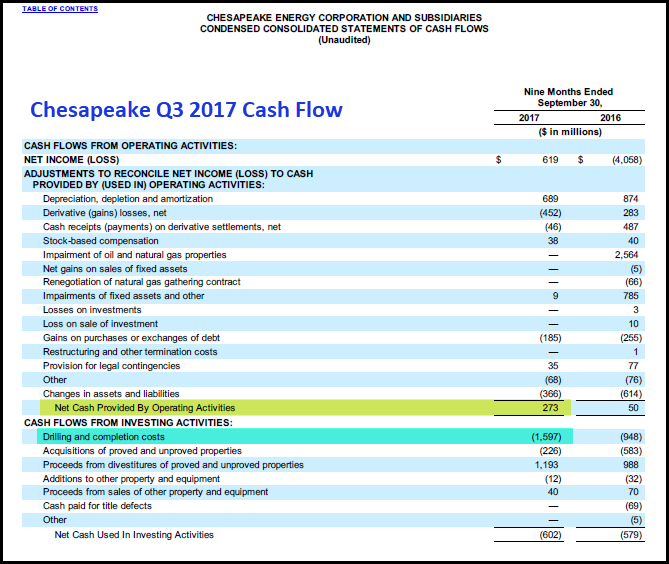 ***

That would have been terrible news if it wasn't for the sale of properties of worth $1,193 million. Which means, the financial wizards at

Chesapeake

used asset sales to help pay for their natural gas drilling

capital expenditures. How long can Chesapeake sell properties to fund their drilling costs??



И ни какое

Fu*edEU ™

не сможет изменить ни-че-го

.

2) Юристы, представляющие учителей и школьников ряда школ Калифорнии, подали в суд на власти штата, указывая на вопиющую безграмотность учеников… В частности,

менее половины всех школьников, учащихся в 3–5 классах, смогли пройти тест на грамотность

, соответствующий возрасту. А в одной из школ

96% учеников не смогли пройти соответствующие тесты либо на грамотность, либо математику

. Пятиклассников по возрасту следует отправлять заново учиться в группы подготовки к школе.