. 1)

Гускиё

Хакеры взломали "кошельки" пользователей майнингового маркетплейса

NiceHash

и похитили биткоины…
Словенский

Zurnal24

установил, что 55%

NiceHash

принадлежит H-Bit, дуГеЙктоГ коей — некий МаГтин ШкоГжанц — отец Матьяжа ШкоГжанца, задержанного в 2013 г. ФБР по обвинению в киберпреступности.

…изначальная концепция криптографической валюты задумана NSA…

2) From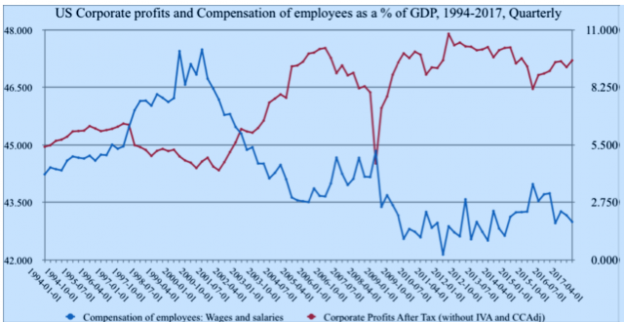 3) An Appendectomy In The US Is 10 Times More Expensive Than An Appendectomy In Mexico [$2,830 в случае с осложнением до операции vs $43,000 и $33,000 US average]

4) France's corporate offensive in Italy is another good example: in the last five years, French companies have engaged in 177 Italian takeovers, for a total value of $41.8 billion, six times Italy's purchases in France over the same period.

5) This has now become an imperative for Germany, especially since Trump has dared to openly challenge the self-justifying ideology which sustains Germany's mercantilism – a particular form of economic nationalism that Hans Kundnani has dubbed '

Exportnationalismus

', founded upon the belief that Germany's massive trade surplus is uniquely the result of Germany's manufacturing excellence (

Modell Deutschland

) rather than, in fact, the result of unfair trade practices.

***

This year Germany and two of its European allies, the Czech Republic and Romania, announced the integration of their armed forces, under the control of the

Wermacht

Bundeswehr

. In doing so, the will follow in the footsteps of two Dutch brigades, one of which has already joined the

Bundeswehr

's Rapid Response Forces Division and another that has been integrated into the

Bundeswehr

's 1st Armored Division.