. 1) Неоспоримый передовик РФ по мин. коэфф. Джини — Белгородская обл.: всего 0,27, что говорит о высокой степени равенства зарплат. Примерно таким же к. отличается Республика Беларусь и нек-рые срани Цэукёпы.

Хороший ур. отн. равенства зарплат в Республике Мордовия (0,28), в 9 областях (Hенецкий АО, Тульская, Владимирская, Пензенская, Республика Крым, Тамбовская, Орловская) значение к. Джини не превышает 0,29.

Примечательно, что по соотношению медианы зарплаты к стоимости фиксированного набора потребительских товаров и услуг С.-Петербург (3,5) занимает второе место, и заметно опережает Москву (2,9), а Ленинградская область (3,2) опережает Московскую (2,5). Т.обр., жить среднестатистическому работнику в северной столице намного выгоднее, чем в Москве, из-за заметной дороговизны в столице.

2) Don't blame the election on fake news. Blame it on the media.

Columbia Journalism Review

. Representative quote:

"The research team investigated this question, counting sentences that appeared in mainstream media sources and classifying each as detailing one of several Clinton- or Trump-related issues. In particular, they classified each sentence as describing either a scandal (e.g., Clinton's emails, Trump's taxes) or a policy issue (Clinton and jobs, Trump and immigration). They found roughly

four times as many Clinton-related sentences

that described scandals as opposed to policies, whereas Trump-related sentences were one-and-a-half times as likely to be about policy as scandal."

3) …the idea that

Amazon

is the cheapest option is often incorrect. See this comparison with

Costco

, for instance.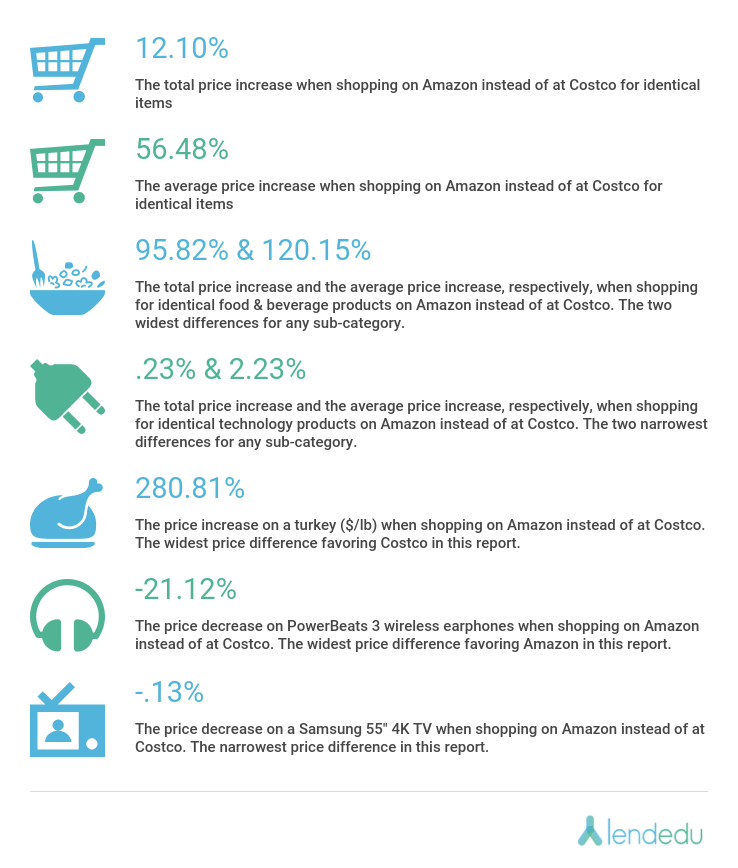 ***