The military constraints are known as the "three nos", meaning Seoul agrees there will be no further anti-ballistic missile systems in Korea, no joining of a region-wide US missile defense system and no military alliance involving Korea, the US and Japan. This is an enormous sacrifice but for reasons both economic and political Moon had few other options.

Economically, after being suffocated for 16 months by

China's "doghouse diplomacy"

, many South Korean businesses were left gasping for air.

Hyundai

's sales in China dropped 64 per cent in the second quarter of 2017 from a year before,

Lotte

's supermarket sales in China fell 95 per cent over the same period and Chinese tour groups to South Korea were banned outright, which alone led to an estimated revenue loss of US$15.6 billion this year, according to

Hyundai Research Institute

.
…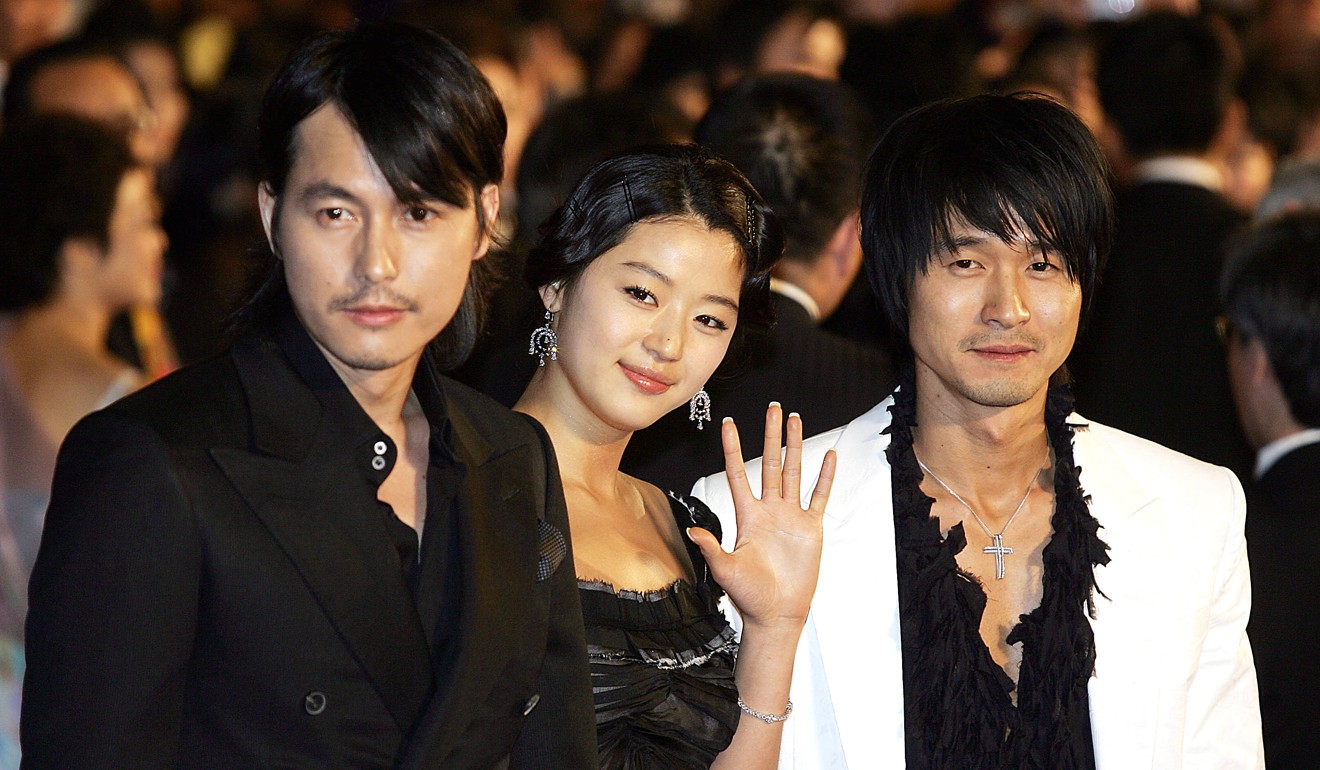 Two days after Moon and Xi's agreement, South Korean actress Jun Ji-hyun appeared in an ad for health products on China's biggest online shopping website,

Taobao

by

Alibaba

, the owner of the

South China Morning Post

.