. 1)

iCoin(s) —

самый безопасный способ враз сжечь всё, что на

QE

вала ОПГ

FRS

.

2)

Спекуляции землёй индейцев и торговля наркотиками — по-прежнему

самые прибыльные

преступления

. The Fortune Global 500 list 20 most profitable companies on a per person basis.

3)

***

*

https://youtu.be/5tu32CCA_Ig

***
.
They spend billions influencing America's government. We give them trillions in return.
.
***

4) "America's Dental Gap Has Left People Relying on Pliers, Chisels, and Whiskey" [

The Nation

].
.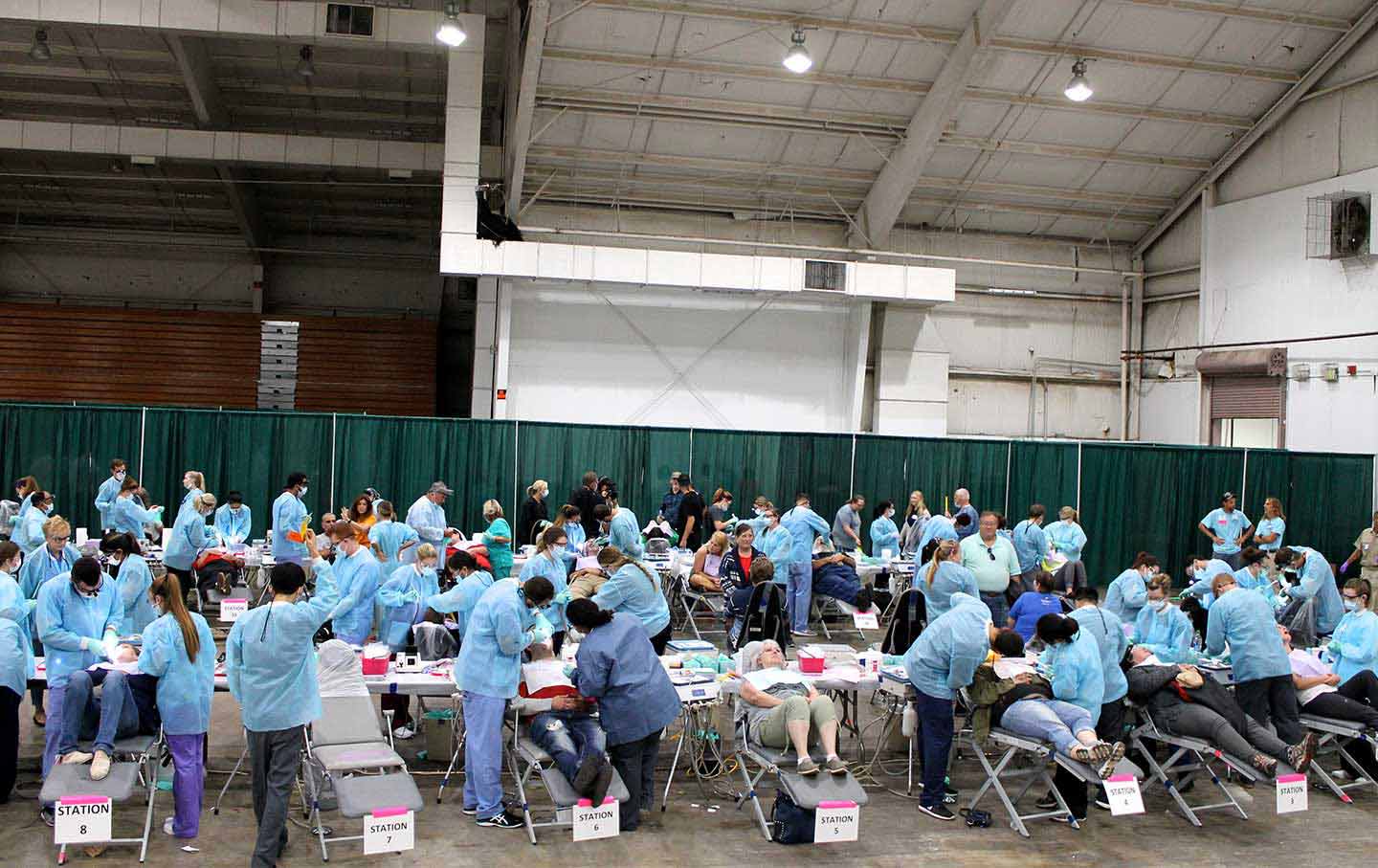 .
And if you've got bad teeth, down into the underclass you go, so the pliers are only the beginning!

5) "Approaching the world as a software problem is a category error that has led us into some terrible habits of mind" [

Idle Words

].
From 2016, more germane than ever: "Instead of relying on algorithms, which we can be accused of manipulating for our benefit, we have turned to machine learning, an ingenious way of disclaiming responsibility for anything.

Machine learning is like money laundering for bias

. It's a clean, mathematical apparatus that gives the status quo the aura of logical inevitability. The numbers don't lie."

6) Athreya inadvertently compounded modern macro's failures by putting in writing a bit too many of modern macro's darker secrets in his 2013 book about macroeconomics. Athreya confirmed many of the most fundamental criticisms of modern macro devotees, revealed additional failures that were even more devastating, and illustrated perfectly

the blindness of modern macro's devotees to their dogmas

and logic. Athreya did recognize clearly one dogma that made modern macro devotees unable to spot even the world's largest bubble – but treated that failure as if it were a virtue. Modern macro devotees train macroeconomists to be unable to identify warn against, or take action to end even the most destructive bubbles. This is like training surgeons to believe that shock cannot occur and they should ignore shock in treating patients.