. 1)
Farmers

harvest

rice in China's Jiangsu province on Oct. 23


China's largest investment so far has been the 2017 acquisition of Swiss-based agricultural giant

Syngenta

by state-owned

China National Chemical

, known as

ChemChina

, for $43 billion. As

China's largest-ever foreign acquisition

, the purchase marks how serious China is about becoming an

agricultural power

. By purchasing one of the "big six" agricultural biotech companies, China not only acquired

a significant portion of the world's agricultural intellectual property

, but now boasts a new national champion with a state-funded mandate to strengthen China's agriculture sector relative to the US and EU. Meanwhile,

Monsanto

, the other top U.S. company, was rebuffed in its effort to acquire

Syngenta

.



Dow

and

DuPont

, two leading Amercian

agriculture companies

, completed their merger in September of 2017.



Хе-хе, пиндюшата надиюця раскормить своих к

i

тяГ жирнее свинюшек Императора Си

…

2) From

***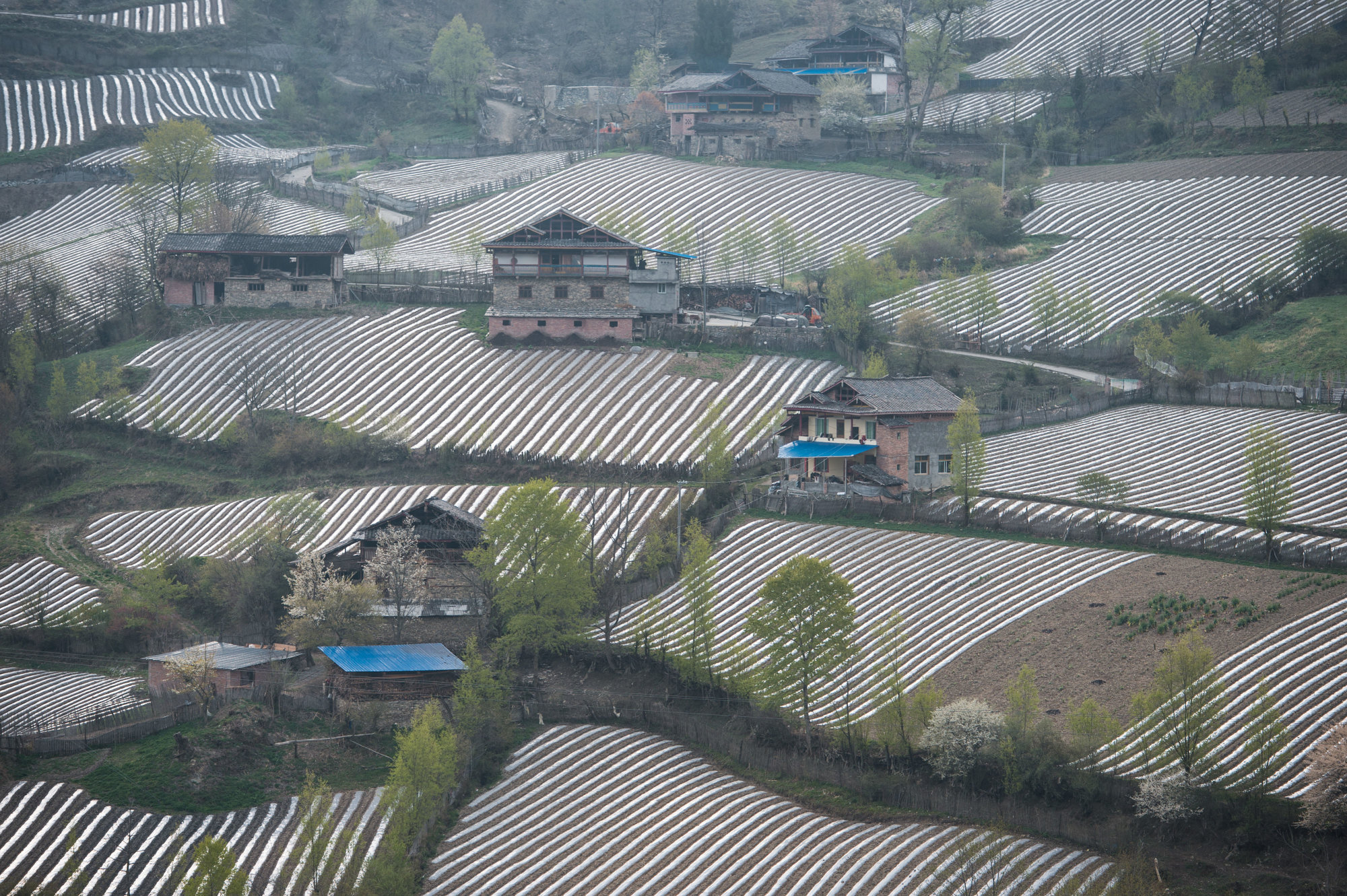 ***

*

https://www.bloomberg.com/news/videos/2017-09-21/chinese-farming-s-problem-with-plastic-video

***


Some 1.45 million metric tons of polyethylene are spread in razor-thin sheets across 20 million hectares (49 million acres) — an area about half the size of California — of farmland in China. The plastic sheets, used as mulch over 12 percent of China's farmland…

"White pollution" has become an important issue as the country pursues more sustainable forms of food and fiber production, the agriculture ministry said in May.

3) Growing discord in Malaysia's paddy industry

Straits Times



Malaysia produces about 2 million tonnes of rice annually, which is not enough to meet its own estimated annual consumption of 3 million tonnes. In 2016, it spent US$377.4 million (S$515 million) on 822,000 tonnes of rice to meet the shortfall, making it the 14th-largest rice importer globally.

The paddy farmers, however, question why the government is not pushing for higher rice production at home, instead preferring to have imports fill the gap.



Padi Rescue

has also alleged that Bernas [

Padiberas Nasional

, the national rice agency] has not helped farmers and millers to improve their lives economically, preferring instead to focus on maximising its own profits.

4) Азию накрывает нехватка песка.