1) From
.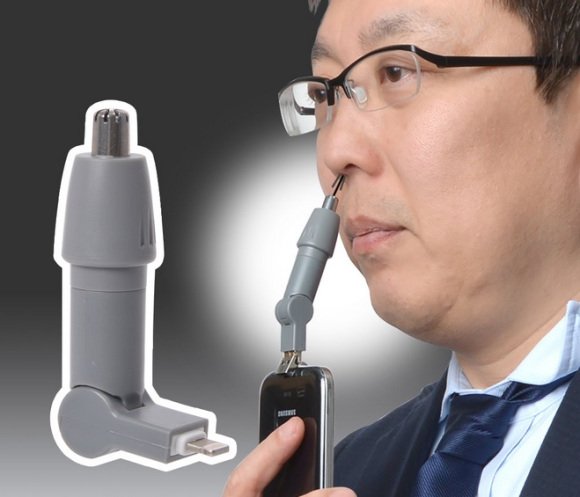 .
2) ЛягУхаГдшя: Это кгобылий шаштафф ик-оно-мист-ик-чсквя кагалу. Мы всемеГом способны на многое и без тестостеГона.
.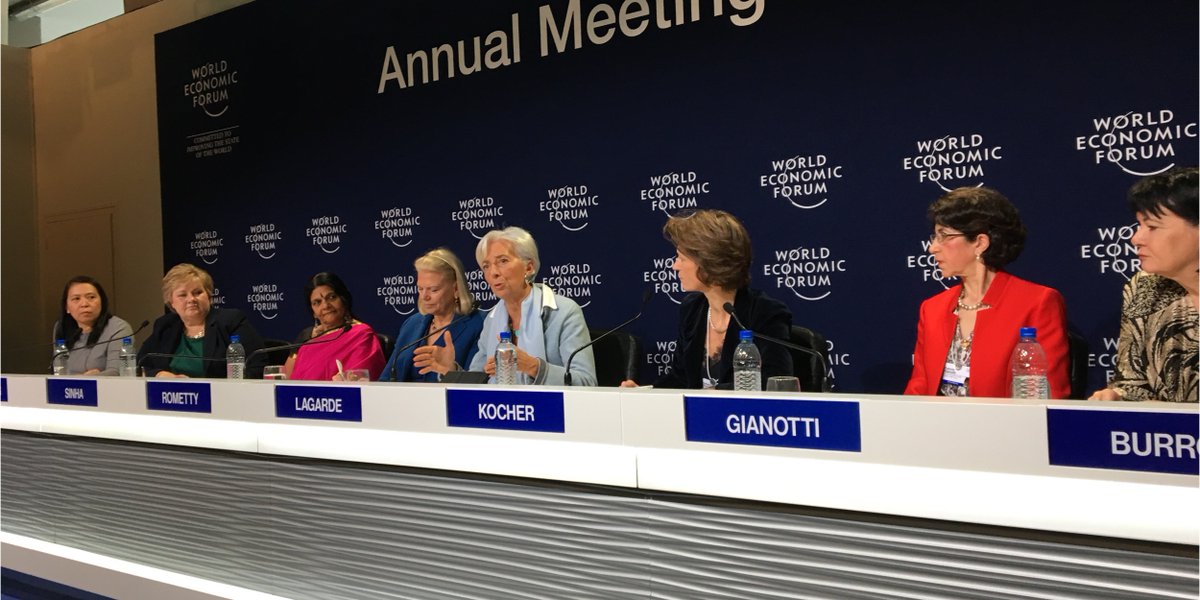 .
3) Q3Y17 Finance and insurance increased 14.7 percent nationally… Information services increased 9.0 percent nationally… Durable goods manufacturing increased 7.5 percent nationally… Mining increased 9.7 percent nationally–the fourth consecutive quarter of growth. Although this industry wasn't a leading contributor to growth for the nation, it was the leading contributor to growth in Texas–the second fastest growing state. Agriculture, forestry, fishing, and hunting declined 2.4 percent nationally–the fourth consecutive quarter of decline. This industry subtracted from growth in every state in the Plains region, most notably in South Dakota and Iowa.
.
4) Older workers in the US dominate employment growth – troubles ahead
.
.
5) People collect drinking water from pipes fed by an underground spring in St. James, about 25 km from Cape Town's center on Jan 19.
.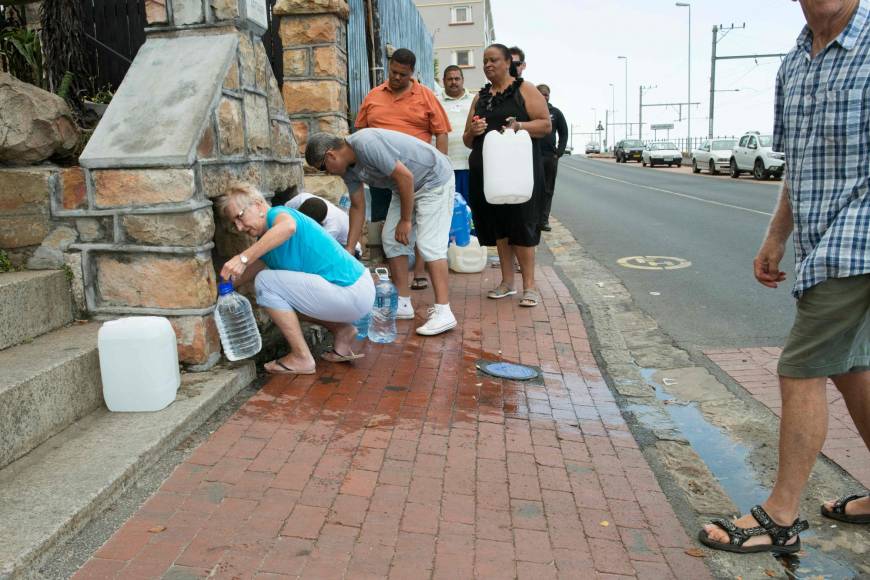 .
6) Carrefour объявила о значительном сокращении сотрудников — 2400 хвостикофф — почти четверть офисных хомофф.
.
Гуководство ОПГ намерено просадить использовать освободившиеся средства в рулетку для инвебздиций в цифГовённу сфеГу, Газвития онлайн-тоГоЙвли, а также уделить пГистальное внимание цыпочкам био-продуктам.