1) 1848 – A revolution breaks out in Hungary.
.
1888 – Start of the Anglo-Tibetan War of 1888.
.
15 Marzo 1928 Estados Unidos envía dos mil soldados más a Nicaragua para fortalecer su presencia en Centroamérica.
.
2)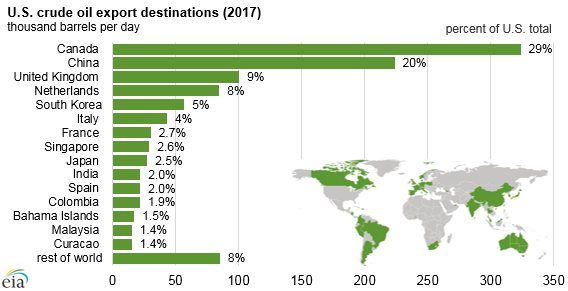 .
3) For displaced workers in Washington state during the Great Recession, earnings dropped suddenly and had still not fully recovered five years later, according to a working paper by labor economists at Princeton University, Michigan State University and the W.E. Upjohn Institute for Employment Research.
.
Following job displacement, earnings were slashed nearly in half, almost entirely as a result of reduced work hours. But five years later, displaced workers who had reentered the workforce still earned 16 percent less than comparable workers who had not been displaced.