+
++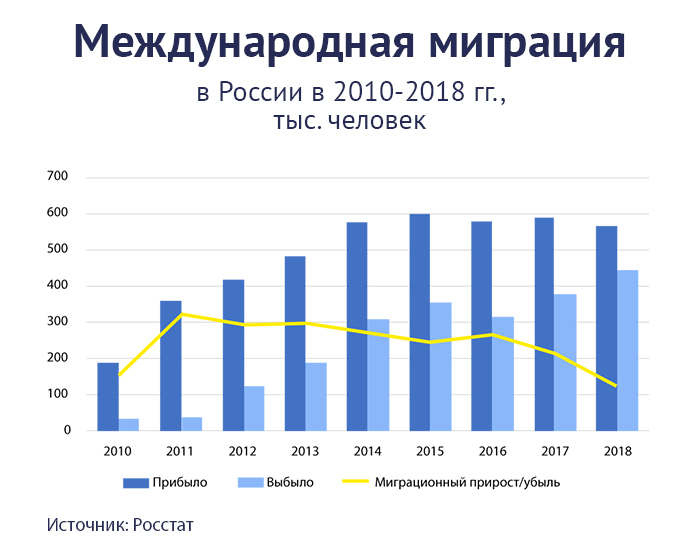 ++
++

[2018] …the lowest amount of total capital raised for energy investment since early 2016.

…самый низкий совокупный объём дулек, привлечённых в добычу энергоносителей с начала 2016 г.

During the 2014–2016 period of low oil prices, many energy-focused funds raised billions of U.S. dollars, aiming to invest the money in energy assets at bargain prices.



Намёк на то, что ростовщики действуют как кулаки

.