+
+
According to a ranking published by Bloomberg on Sunday, the Ambanis are the wealthiest among Asia's families, owing their riches to the Reliance Industries conglomerate headquartered in Mumbai.
<https://www.statista.com/chart/23648/richest-families-in-asia/>
++
+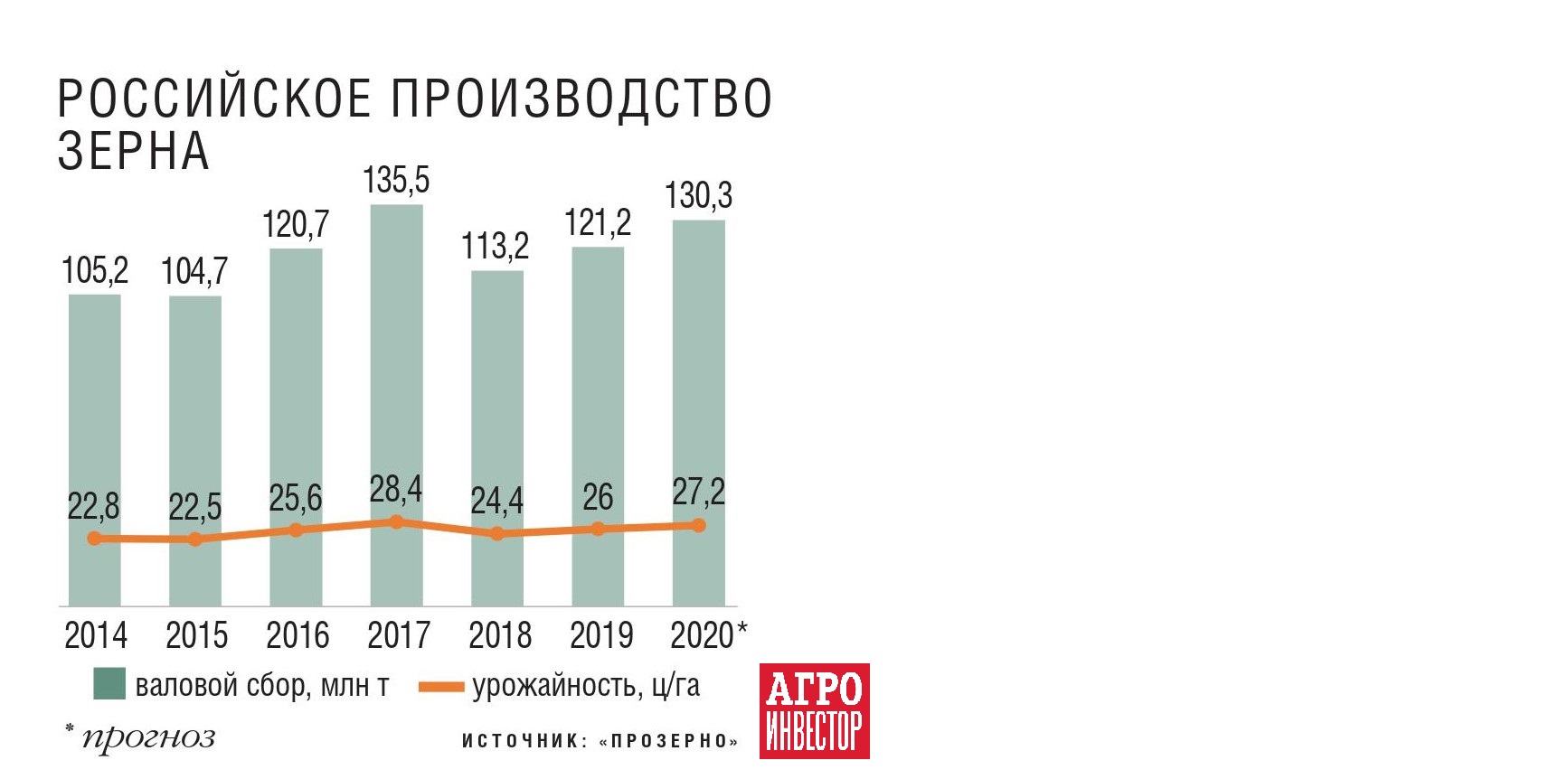 +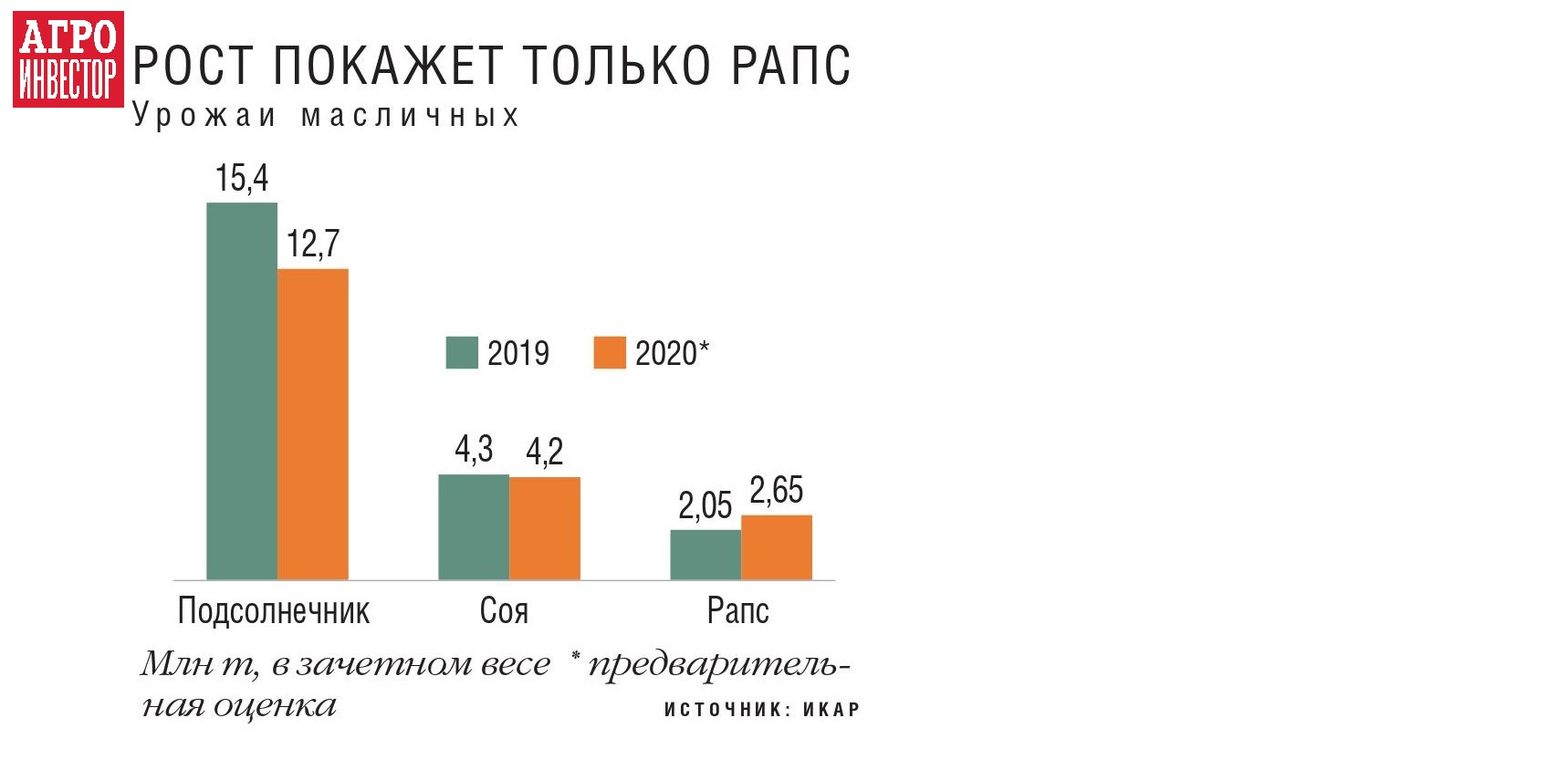 +
++
1920
Западный фронт
. …наши части вышли на новую демаркационную линию: река Дрисса в 12 вер. юго-вост. г. Дрисса и местечка Волынск.
. …в 20 вер. с.-зап. и 25 вер. юго-зап. Слуцка происходят стычки с мелкими бродячими отрядами Балаховича.
. На остальных фронтах без перемен.
+
. Война с махьнивьцями: Мелитопольский, Бердянский и Мариупольский уезды на осадном положении.
<http://kornilov.name/hronologiya-2-dekabrya/>
++
. 2 décembre
. Le pilote Frank Briggs atterrit à Perth , en Australie , après avoir effectué le premier vol de Melbourne à Perth, une distance de 3392 km (2108 miles), dans un Airco (De Havilland) DH 4 .