. 1531 : proclamation de Henri VIII d'Angleterre comme chef suprême de l'Église et du clergé d'Angleterre.

+

11 lutego 1831

. Pod Liwem starły się oddziały wojska polskiego z awangardą armii rosyjskiej feldmarsz. Iwana Dybicza. Czoła rosyjskiej stawiła awangarda 2. Dywizji gen. Żymirskiego. Szczególnie zażarcie przeprawy na Liwcu bronił batalion 7. Pułku Piechoty Liniowej i szwadron 1. Pułku Ułanów pod dowództwem mjr. Piotra Wysockiego, bohatera Nocy Listopadowej. Walka Polaków z rosyjskimi saperami, starającymi się odbudować przeprawę na Liwcu zakończyły się dopiero rankiem następnego dnia.

<http://www.muzeumwp.pl/kalendarium/02-11/>




1861

– The US House unanimously passed a resolution guaranteeing noninterference with slavery in any state.

. Постановление

СНК РСФСР от 11 февраля 1921 «Об учреждении Институтов по подготовке Красной Профессуры».

1931 – умер

Charles Algernon Parsons

, engineer, invented the steam turbine (b. 13 June 1854).

. Сегодня опять такой же сильный мороз, как вчера. Утром передали по радио о погоде: в Новосибирске 36 градусов, в Барнауле 38, в Томске — 29.




. …

<

https://prozhito.org/note/446734

>

G.6 Bank Debits and Deposit Turnover February 11, 1941




<

https://fraser.stlouisfed.org/files/docs/releases/g6/g6_19410211.pdf

>

War Diary for Tuesday, 11 February 1941

East Indies




Fearing imminent invasion, Netherlands East Indies officials alert armed forces for increased readiness, order Dutch shipping to safe waters,

and close ports to Japanese vessels

.
1:10pm – 2:20pm (lunch) Bernard M.
Baruch
. See Feb 25.
…
7:00pm
(dinner) ER,
War Sec
. Henry L. Stimson and Mrs. Stimson,
Navy Sec
. Frank Knox and Mrs. Knox,
U Sec
. and Mrs. Robert P. Patterson, Mrs. James Forrestal, Adm. and Mrs. Harold R. Stark, Gen. George C. Marshall (
Chief of Staff
), Rear Adm. W. R. Sexton, Maj. Gen. Thomas Holcomb, Dr. Ross T. McIntire and Mrs. McIntire, Gen. Edwin M. Watson and Mrs. Watson, Miss Malvina Thompson, Mrs. James Helm.
8:32pm To Study.
9:00pm – 10:20pm Army and Navy Reception with ER, 1946 invited guests, 1346 attended.
10:20pm – 11:40pm Wendell Willkie, ER.
US
Wall Street lawyer and Republican Party ex-candidate Wendell Wilkie having returned that morning from a fact-finding mission to London at his own expense, addressed a packed meeting of the House Foreign Affairs Committee at the US Senate's Caucus room. He warned the Committee that should Britain fall the US would find itself at war in a month and advocated that every American bomber save training planes should be sent to Britain post-haste together with five or ten destroyers a month.
. Mussolini convoca Franco a Bordighera e cerca di convincerlo a intervenire nel conflitto, ma il Caudillo tergiversa.
.
1
1
. Februar 1941
. …
.
Chef OKW
hat weitere Einschränkung des Sonderverbrauchs in den nächsten Monaten gefordert.
. Die
Kautschukvorräte und einfuhren im I./1941 gestatten eine Verarbeitung in dem Umfange, wie sie von den Beschaffungsstellen gefordert wird, bis
Ende März
. Falls
ab 1.4.
keine Einfuhren mehr möglich sind, besteht nur noch eine kleine Reserve an Naturkautschuk, die ab
1.4.
nur noch eine monat-liehe Produktion von 3500 t Gummi auf die Dauer von 8 Monaten zuläßt. Danach ist Deutschland nur auf Buna angewiesen, aus dem z. B. Lkw.-Bereifung ohne Zusatz von
Naturkautschuk
nicht gefertigt werden kann.
. …
. Общее совещание: 1-й обер-квартирмейстер, начальник оперативного отдела, 4-й обер-квартирмейстер, начальник службы военных сообщений (военно-транспортной).
.
Фельгибель
:
. а. Рейхсмаршал [Геринг],
никого не уведомив
, выдал службе связи ВВС 15 тыс. т меди.
. б. Итальянская шифровальная служба.
Итальянцы до сих пор не имеют ключа к греческому шифру!!
Специалисты! Их следует сначала обучать у нас.
. в. Ввиду усиления войск, отправляемых в Ливию, на один танковый полк необходимо увеличить также части связи на одну роту.
. г. Использование частей связи в операции «Марита» и з
ависимость операции
«
Барбаросса
»
от сроков окончания первой
.
.
Генерал-квартирмейстер
:
. а. Вопрос о том, кто должен представлять политический отчёт из Парижа — отдел разведки и контрразведки [штаба командующего на Западе] или военная администрация?
. б. Экономическое положение Румынии. Запасы до сих пор не созданы. Склады для горючего ещё строят. Вопрос с тарой для горючего очень сложен.
. в. Вопрос о снабжении на Балканах.
. г. Организация военной администрации в операции «Барбаросса».
. …
.
Бюркнер
:
. а. Об указаниях по боевой подготовке на Востоке.
. б. Об инструкции по регулированию движения. Создание штабов регулирования движения при армиях.
Tuesday, February 11, 1941
In Vichy France
… Darlan is nominated to be successor and deputy to Petain. He is to hold office as Foreign Minister, Minister of the Interior and Minister of Information as well as his rank as Commander in Chief of the Navy.
. 11. Februar. Der Stabschef der
slowakischen Hlinka-Garde
, Mach, besucht slowakische Arbeiter in Linz.
Kriegstagebuch für
Dienstag den 11. Februar 1941
.
USA
: Wendell Willkie (unterlegener US-Präsidentschaftskandidat) fordert einen raschen Anstieg der US-Hilfe für Großbritannien.
.
Seekrieg
. Englische Zerstörer beschießen die Hafenanlagen von Ostende.
U-37, U-48, U-52, U-69, U-73, U-93, U-94, U-96, U-101, U-103, U-107, U-123.
12 boats at sea. Те же, что и накануне.
der 11.2.1941, der 11.
Februar
1941 war ein
Dienstag
. Die britische Luftwaffe greift mit 189 Bombern
Hannover
an, bei einem gleichzeitigen Angriff auf
Rotterdam
setzen die Briten erstmals viermotorige
Bomber vom Typ "
Short Stirling
"
ein.
RAF Bomber Command sends
79 aircraft to attack Bremen overnight;
29 aircraft to attack Hannover overnight.
Большую часть недели погода была нелётная, но 10-11 февраля в ясную погоду проведена наша самая мощная ночная операция сначала войны -- задействовано 284 самолёта, в т.ч. впервые три Стирлинга, 8000 фунтов. бомб каждый. В ходе шестичасового налёта на Ганновер сброшено 146 т фугасных и 25500 штук зажигательных бомб. Потери – четыре самолёта.
Следующей ночью в условиях сильной облачности снова атакован Ганновер, а также Бремен. Из-за внезапного ухудшения погоды – сильный туман – 22 тяжёлых бомбардировщика из вылетевших 109-ти разбились на обратном пути, но разбился только один экипаж.
Monitor HMS
Erebus
bombarded Ostend, Belgium between 0100 and 0140 hours.
. In Wien findet die Uraufführung des Films "
Am Abend auf der Heide
" mit Magda Schneider und Heinz Engelmann in den Hauptrollen statt.
Arrivo a Roma del generale Erwin Rommel
. Giunge a Roma il generale tedesco Erwin Rommel, comandante dell'Afrikakorps.
Incontro Mussolini-Franco a Bordighera
. Mussolini incontra a Bordighera il capo dello stato spagnolo gen. Francisco Franco. Il comunicato finale parla di "identità di vedute" tra i due governi, ma il vertice si risolve in sostanza in un nulla di fatto.
. 11 de febrero:
. Entrevista entre Benito Mussolini y Francisco Franco en
Bordighera
, Italia.
[
Operation Colossus
]
Italy
At 0030 hours, British paratroopers blew up the Tragino aqueduct in southern Italy. All but one were captured during their escape, remaining prisoners of war until 1943. The aqueduct they destroyed would soon be repaired and returned to service.
Laid down: destroyer USS
Aaron Ward

(II) (DD 483)
, destroyer USS
Buchanan

(II) (DD 484)
.
Launched: Submarine HMS
Ultimatum
(P 34).
Vickers Armstrong
(Barrow-in-Furness, U.K.).
.
1
1
lutego
1941, wtorek
.
Flota
Niemiec
. Wszedł do służby okręt U 68 (okręt podwodny, typ IX C). Stocznia
AG Weser
, Bremen. (werk 577)
On February 11, 1941, the
Federal Communications Commission
granted
Pennsylvania Broadcasting Company
a construction permit for a new FM station on 44.7 MHz on the original 42-50 MHz FM broadcast band with the W47PH
call sign
.
Young and Willing
opened at the
Windsor Theatre
, New York City, on February 11, 1941, with
Alfred Drake
,
Barbara Bel Geddes
, and Mabel Paige in the cast.
As the indiscriminate killings continue for a third day, 500 more villagers are shot and killed in Geochang, a county in the southeast of the country, by S. Korean soldiers who wrongfully identified them as collaborators with N. Korean communists.
– U.N. forces pushed north across the 38th parallel once again. Forty-five years after shipping out to fight in Korea, Col. Harry Summers, Jr., got new insight into what the war had been all about.
– G. MacArthur informed the Joint Chiefs of Staff, "It is evident that the enemy has lost his chance for achieving a decisive military decision in Korea." This statement came on the eve of the Chinese fourth phase offensive.
–
The Chinese fourth-phase offensive was launched against X Corps in central Korea along the Hoengsong-Wonju axis
. The U.S. 2
nd
and 7
th
ID and the 187
th
Airborne Regimental Combat Team suffered 2,018 casualties during the Battle of Hoengsong. The largest single loss of U.S. soldiers happened when 530 men of the 15
th
and 503
rd
Field Artillery Battalions were completely overrun.
1971
The Treaty on the Prohibition of the Emplacement of Nuclear Weapons and Other Weapons of Mass Destruction on the Seabed and the Ocean Floor and in the Subsoil Thereof is signed in Washington, Moscow, and London.
2011 – «Arab Spring»: The first wave of the Egyptian «revolution» culminates in the resignation of Hosni Mubarak and the transfer of power to the Supreme Military Council after 18 days of «protests».
. 2011 : en Égypte, démission du président Hosni Moubarak, à la suite de la première révolution égyptienne de 2011.
.
Наконец-то!
. На 1 января 2021 г. какпе постоянное население сГакино-Собякино составило 12636312 туш — почти на 42000 меньше, чем годом ранее… Хотя и не исключено, что это всего лишь бл*дство учётчикивь…
.
Линия смерти
?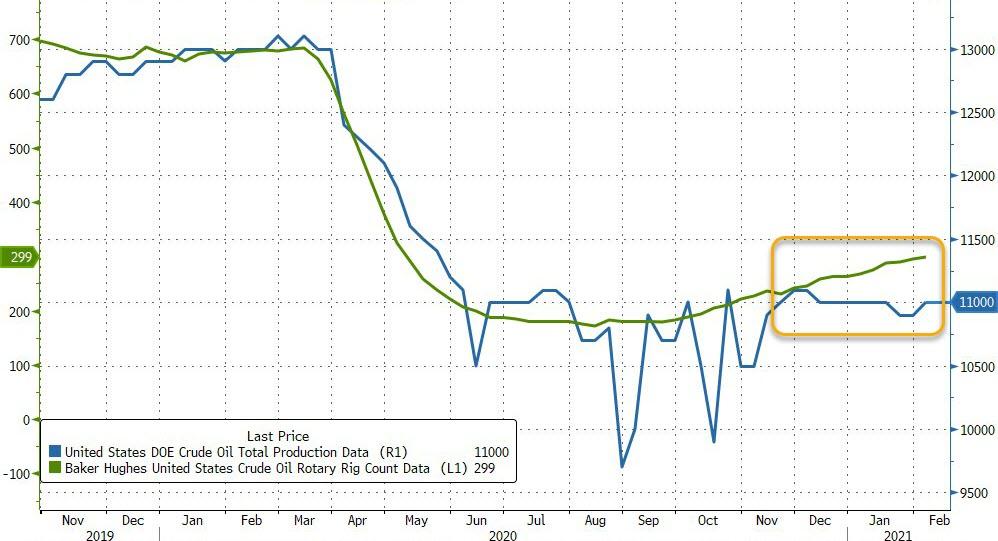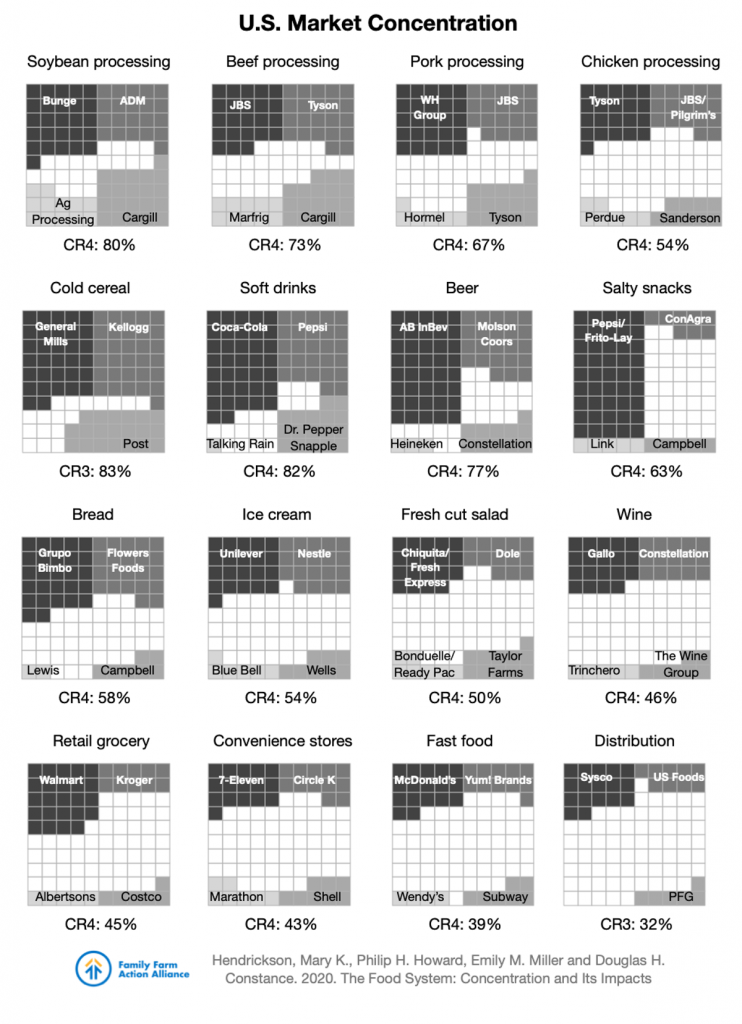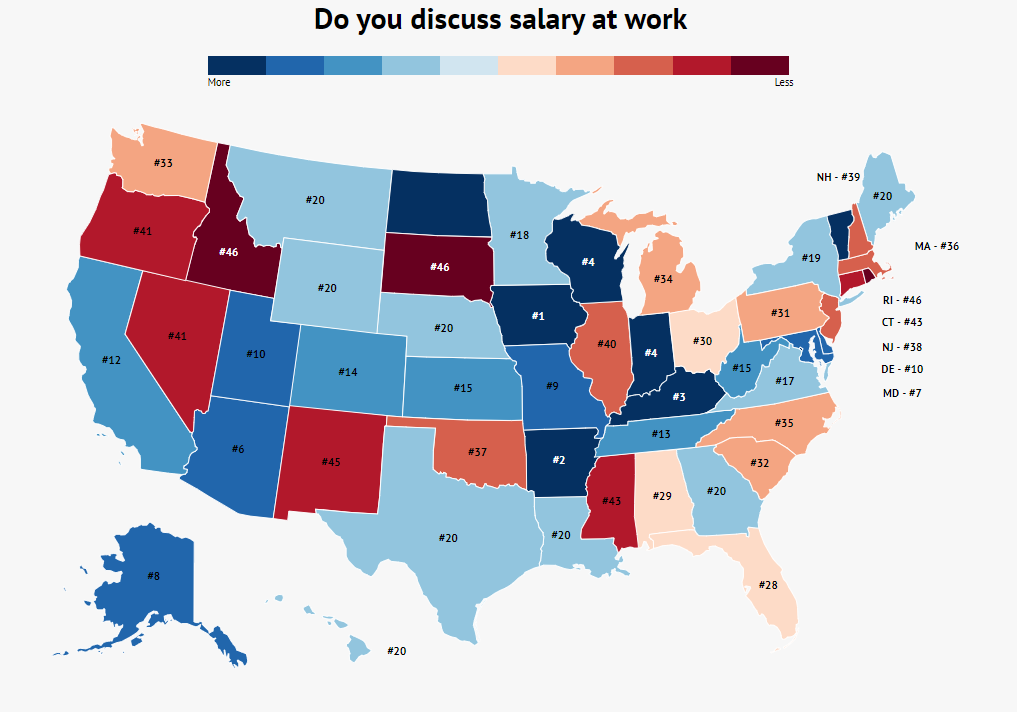 Очередные новые достижения планового нар-го х-ва КНР
+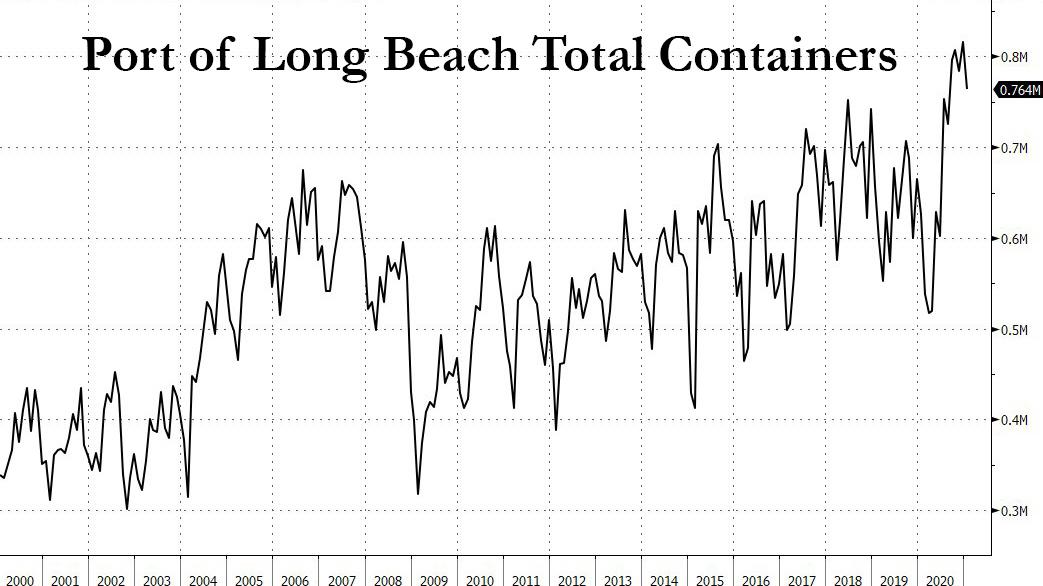 +