Календарь пана Вотруба. Убили, значит, Фердинанда-то…
. 27 maja 1581 r. – Krzysztof Batory, książę Siedmiogrodu (ur. 1530). Sm. 27 maja 1571 r.
. 1661 – Archibald Campbell, szkocki arystokrata, polityk (ur. 1607).
. 1831 (190) Jedediah Strong Smith, amerykański kupiec skór, traper, podróżnik, odkrywca. Urodzony 1799. Zmarł w wieku 32 lat.
1861
Alabama. The Union naval blockade of Mobile was established by USS Powhatan, commanded by Lieutenant David Dixon Porter USN.
Louisiana. The Union blockade was established off the Outer Pass of the Mississippi Delta by the arrival of the USS Brooklyn.
Newport News, Virginia
May. 27th, Newport News, Virginia (X) [battle of]
Union Major-General Benjamin Franklin Butler sent a force eight miles south from Fortress Monroe to occupy the lightly defended town of Newport News, an excellent anchorage for the Union Navy. Butler's force established and significantly fortified the new Camp Butler and placed a battery at Newport News Point that could cover the entrance to the James River ship canal and the mouth of the Nansemond River.
<https://americancivilwarhighcommand.com/chronology-day-by-day/chronology-1861/1861-may-27th/>
. Le 27 mai 1871 : fin de la Commune de Paris, derniers combats au Père-Lachaise. Chute du dernier bastion communard. Les communards Боширов и Птров brûlent plusieurs édifices publics (Palais des Tuileries, Hôtel de Ville de Paris, son état-civil, ses Archives, la Cour des comptes, le Conseil d'État, le ministère des Finances).
. 1911
. Histoire de l'aviation – 27 mai 1911.
. Le lieutenant aviateur Tricornot de Rose est bien matinal en ce samedi 27 mai 1911, ce dernier décollant au petit matin de la ville de Vincennes, quittant ainsi le champ d'aviation vers 3 h 30, en ce jour, pour se lancer dans un raid par la voie des airs, qui va l'amener à voler jusqu'à Lunéville.
. Un périple dans le ciel dont la presse rendra compte que ce pilote, appartenant au neuvième régiment de dragons, va effectuer avec un appareil de type monoplan, à savoir un aéroplane émanant des ateliers du pionnier de l'air français Louis Blériot. C'est à 10 h 10 qu'il atteindra le champ de manœuvres de Lunéville, ayant fait en chemin une escale à Châlons-sur-Marne de quelque vingt minutes. Temps qu'il va utiliser pour remplir son réservoir de carburant et faire le niveau d'huile.
. Sur sa route, il aura rencontré du vent et quelques remous, jouant ainsi avec l'altitude pour échapper à ces conditions météorologiques perturbantes. A l'arrivée par contre, le vent finira par gagner la partie, en le gênant pour atterrir comme il se doit. Résultat des courses, il endommagera son aéroplane au niveau d'une roue et d'une hélice.
<https://www.air-journal.fr/2021-05-27-le-27-mai-1911-dans-le-ciel-tricornot-de-rose-senvole-de-vincennes-pour-un-raid-aerien-5228078.html>
. КРАСНОЯРСК, 13,V. Ачинский купец, владелец нескольких лавок, торгующих иконами, Вихрев за разбойное нападение приговорен сессией красноярского суда в каторжные работы на двенадцать лет.
<http://starosti.ru/archive.php?y=1911&m=05&d=27>
. 1921 : instauration du Code de la route en France.
. 1931.05.27
. Туркмения. Шайки Бердыева, Мамедова, Кара-хана и Кашкин-бая (всего ок. 300 кучек говна) складировались в одну кучку у колодца Терсакан.
. – Władimir Olderogge, radziecki dowódca wojskowy (ur. 1874).
. Арестован 7 декабря 1930 г. по делу «Весна». Следствию признался, что руководил подпольной офицерской организацией на Украине. Расстрелян в Харькове.
. Швейцарский физик и воздухоплаватель Огюст Пиккар (1884–1962) с ассистентом Паулем Кипфером первыми из человечества побывали в стратосфере на высоте 15 787 м. Первопроходцы поднялись в небо Аугсбурга (Бавария) на стратостате, наполненном водородом, и герметичной алюминиевой гондолой.
. – August Piccard i Paul Kipfer wznieśli się z niemieckiego Augsburga balonem stratosferycznym na rekordową wysokość 15 785 m.
. 1931 Powstanie rządu Aleksandra Prystora.
launched Royal Dutch Navy Submarine O 15 (N 15 / P 15).
Class O 12. Built by Feijenoord (Schiedam, Holland). Ordered Oct 1929. Laid down 3 Mar 1930. Launched 27 May 1931. Commissioned 28 Jul 1932. End service 12 Sep 1945. Decommissioned on 12 September 1945.
. 1941 вторник
. …
. «Естественная» любовь родителей к детям, эгоистическая эта любовь неминуемо должна вернуться от детей к родителям как горе, если только в любви к детям не содержится высокого, руководящего идеала.
. В кои то веки старый греховодник изрек нечто умное!
. …
М.М.П. 68 лет
<https://prozhito.org/note/427849>
. Вильгельм Бовенсманн 26 лет
. 27 мая. Рота выгружается. Выдвигаемся к месту начала марша. Стоит невыносимая жара. С точки начала марша в 8:00 направляемся в Каннен. Место моего постоя: Велау, Каннен, округ Ангерапп. В последующие дни служба принимает упорядоченный характер. Кроме того, мы очень много купаемся.
<https://prozhito.org/note/621520>
. Мартин Штеглих 25 лет
. 27 мая. Каннен в Восточной Пруссии
. И опять почти месяц спустя делаю новую запись! Притом из совсем другого уголка Германии. Мы в Восточной Пруссии, недалеко от Гумбиннена!
. Сегодня утром выгрузились в Ангераппе после передислокации, занявшей три дня и четыре ночи. Тут просто несметное кол-во войск, и прибывают всё новые и новые.
. Все только и заняты, что догадками и разгадками. Почему и зачем? А вот потому и затем. Предпочитаю не заниматься этим, а просто ожидаю приказов.
. …
<https://prozhito.org/note/625868>
President Franklin D. Roosevelt announces a state of unlimited national emergency in response to Nazi Germany's threats of world domination on this day in 1941.
HrMs Tromp departed Surabaya for Cairns, Australia (of 27 May to 7 July 1941).
1941, the British navy чуть не всей кучей малой sinks один-единственный the German battleship Bismarck
<https://ww2today.com/27th-may-1941-the-end-of-the-bismarck>
…battleship Bismarck and the heavy cruiser Prinz Eugen…
…
Destroyer night torpedo attacks, 26/27 May 1941
HMS Zulu at 0100/27 sighted the Bismarck steering 340°. Bismarck finally spotted Zulu and at once opened fire and straddled Zulu. She fired four torpedoes at 0121/27 but no hits were observed and they are believed to have missed ahead.
HMS Maori had seen the Bismarck opening fire on the Zulu at 0107/27. Maori then closed to 4000 yards on Bismarck's port quarter apparently undetected. 2 torpedoes, 2-е torpedoes, Карл!!!
Meanwhile HMS Cossack had been creeping up from the north-eastward and at 0140/27, only three minutes after Maori had fired two torpedoes, Cossack launched three torpedoes from 6000 yards. 3 torpedoes, 3-е torpedoes, Карл!!!
At 0335/27, HMS Cossack made another attack firing her last remaining torpedo from a range of 4000 yards. It missed.
. Фурсенко, бл*! Как они воевать собирались?!!!
HMS Maori at 0550/27 sighted the Bismarck zigzagging slowly on a base course of 340° at about 7 knots.
The Bismarck opened fire and straddled Maori which escaped at 28 knots.
At daylight the destroyers were stationed in four sectors from which they were able to keep the enemy under continuous observation until the arrival of the Battle Fleet at 0845 hours.
At 0830 hours, HMS Dorset shire (Capt. B.C.S. Martin), sighted the battleship Bismarck. Dorset shire opened fire at 0902 hours. At 1041 hours the Bismarck was seen to sink.
Force H, 26/27 May 1941
HMS Norfolk, HMS Dorset shire, HMS King George V and HMS Rodney
After the line of approach had been adjusted by two alterations of course, the Bismarck was sighted at 0843/27 bearing 118°, range about 25000 yards. Both British battleships was then steering 110° almost directly towards the enemy in line abreast formation, 8 cables apart.
Commencement of action 0847/27
. В 09:02 8-дм снаряд «Норфолка» поразил главный дальномерный пост на фок-мачте. Убит Адальберт Шнейдер, только утром награждённый Рыцарским Крестом за потопление «Худа». В 09:08 16-дм снаряд «Родни» поразил обе носовые башни «Бисмарка», «Anton» и «Bruno», выведя из строя последнюю. Одновременно другим попаданием разрушило передний мостик, убив большинство высших офицеров.
. Ernst Lindemann, niemiecki komandor (ur. 1894).
. Günther Lütjens, niemiecki admirał (ur. 1889).
End of the action
The C-in-C was confident that the enemy could never get back to harbour, and as both battleships were running short of fuel and as further gunfire was unlikely to hasten the Bismarck's end, the C-in-C signalled the King George V and Rodney to steer 027° at 1015/27 in order to break off the action and return to base.
At 1036/27 the C-in-C ordered HMS Dorset shire to use her torpedoes, if she had any, on the enemy.
Around 0900 hours, HMS Prince of Wales, arrived at Hvalfjord, Iceland. At Hvalfjord she landed her wounded and fueled from the tanker Rosewood.
Naval situation at dawn, 27 May 1941
At daylight, 27 May 1941, 'Force A', now consisted of the battleships HMS Queen Elizabeth, HMS Barham and escorted by the destroyers HMS Jervis, HMS Janus, HMS Kandahar, HMS Kelvin, HMAS Napier and HMS Hasty were about 250 nautical miles south-east of Kaso, steering to the north-westward.
At 0859 hours, 15 Ju.88's and He.111's attacked from the direction of the sun. HMS Barham damaged.
The decision to evacuate Crete, 27 May 1941
05/27/1941
British fleet and air units sink Bismarck.
Failed Italian attempt to attack Malta by the 10th Light Flotilla.
A group of insidious weapons, escorted by the torpedo boat Diana and by MAS 451 and 452, are discovered during their approach to Malta; Shore guns and aerial attacks bring about to the destruction of most weapons and the sinking of the two MAS. The Diana makes it to safety.
– Amid rising world tensions, Pres Roosevelt proclaimed an "unlimited national emergency."
Roosevelt had declared a "limited" national emergency two years earlier, but neither declaration granted the Pres nor the government any additional or extraordinary powers and appear to have been only for the purpose of conveying to the general public the gravity of world events. Nevertheless, Pres Truman took the step, in 1952, of formally repealing both declarations.
– Despite US "neutrality", the US Navy assists the RN in its pursuit of the battleship Bismarck. See 26th.
. British code-breakers had been able to decrypt some German signals, including an order to the Luftwaffe to provide support for the damaged Bismarck making for Brest, and the French Resistance provided the British with confirmation that Luftwaffe units were relocating there.
British Admiral John Tovey, in charge of the pursuit, could now turn his forces toward France to converge in areas through which Bismarck would have to pass. A squadron of Coastal Command PBY Catalinas based in Northern Ireland joined the search, covering areas where Bismarck might be headed in her attempt to reach occupied France. At 10:30, a Catalina piloted by Ensign Leonard B. Smith of the US Navy located her, some 690 nm (1,280 km) northwest of Brest. At her current speed, she would have been close enough to reach the protection of U-boats and the Luftwaffe in less than a day.
Bismarck would be sunk early the next day.
<https://thisdayinusmilhist.wordpress.com/2014/05/27/may-27/>
Convoy HX 129 departed Halifax on 27 May 1941 and arrived at Liverpool on 12 June 1941.
Entering base, Lorient: U-138 (16 days).
26 boats at sea: U-38, U-43, U-46, U-48, U-66, U-69, U-73, U-74, U-93, U-94, U-97, U-98, U-103, U-105, U-106, U-107 (3500 tons of general cargo), U-108, U-109, U-111, U-147, U-204, U-552, U-556, U-557, U-561, UA.
. 27 maja 1941
. W wyniku akcji sabotażowej przeprowadzonej w Poznaniu przez członków Stronnictwa Narodowego zniszczony został transport mundurów wojskowych przeznaczony dla oddziałów niemieckich.
<https://www.muzeumwp.pl/kalendarium/05-27/>
. 1951 (70) Thomas Albert Blamey, australijski generał, feldmarszałek 1950–. Urodzony 1884. Zmarł w wieku 67 lat.
. 1961 : née Marie Bunel, actrice française.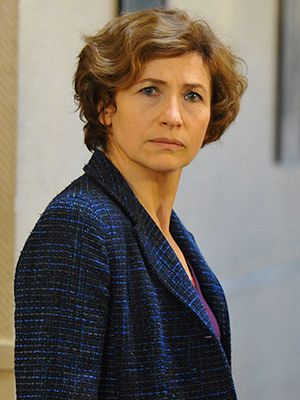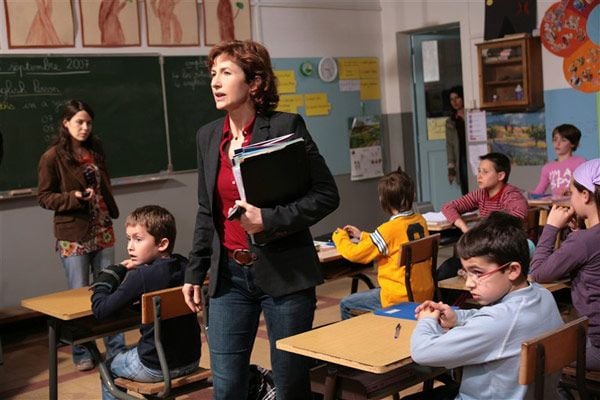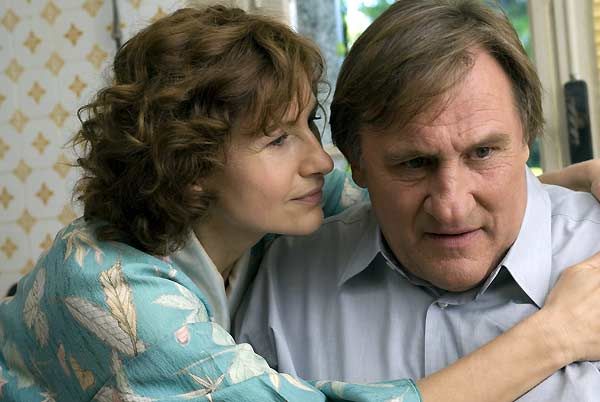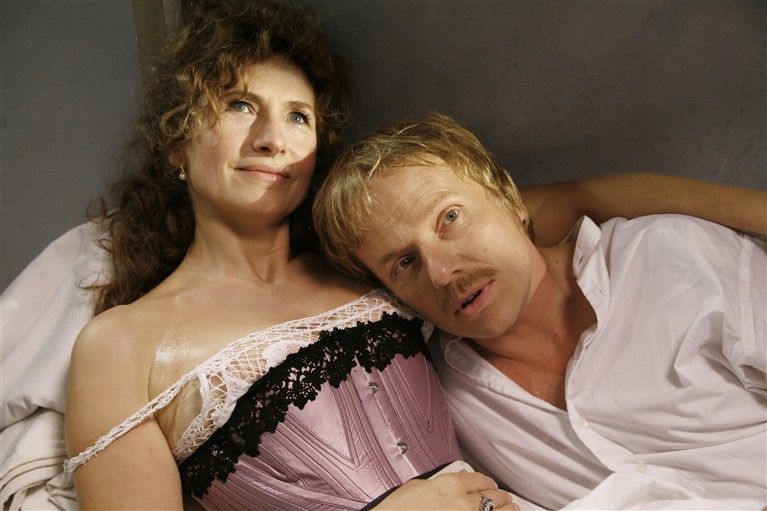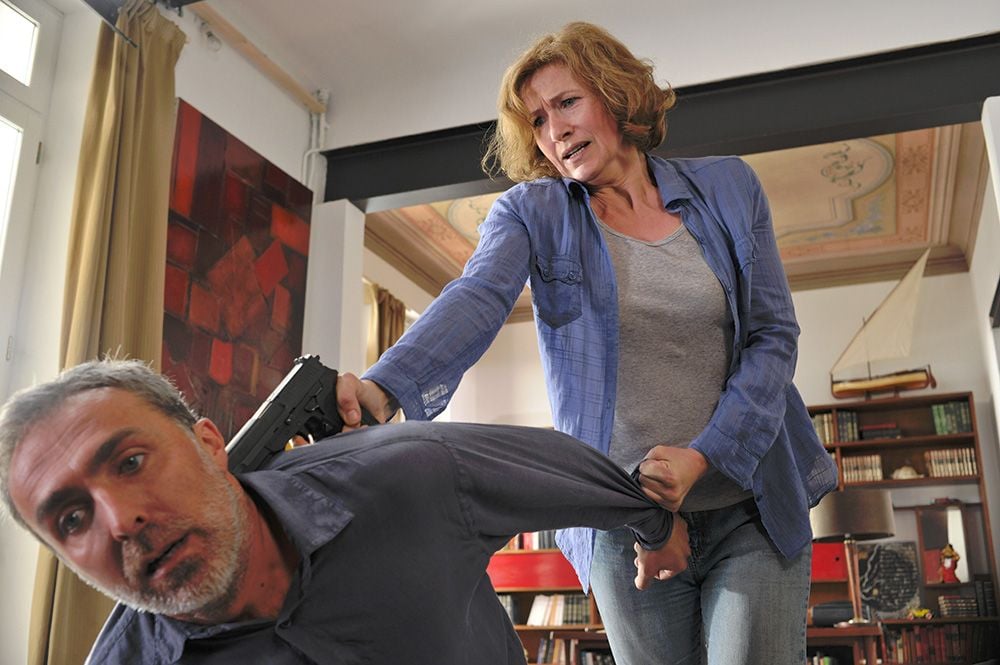 <https://www.allocine.fr/personne/fichepersonne-13561/photos/>
. 1971
. Katastrofa kolejowa pod Wuppertalem w Nadrenii Północnej-Westfalii.
. Monika Schnarre, kanadyjska aktorka, modelka, prezenterka telewizyjna.
<http://www.monikaschnarre.com/>
.1991 W azjatyckiej części Rosji utworzono Tunkiński Park Narodowy.
.2011
. – Rebelia Al-Ka'idy w Jemenie: rozpoczęła się bitwa o Zindżibar.
. Janet Brown, aktorka szkocka. Urodzona 1923. Zmarła Hove, w wieku 88 lat.
. 2021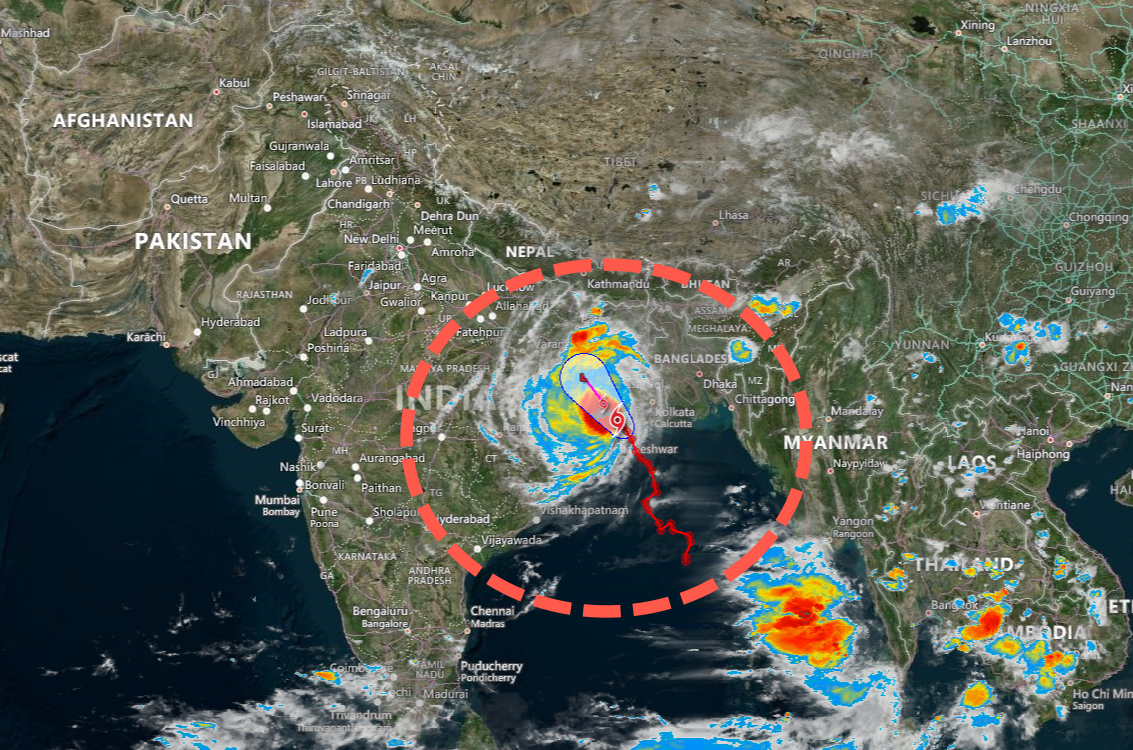 Two Million Evacuated As "Severe Cyclonic Storm" Hits India's Eastern Coast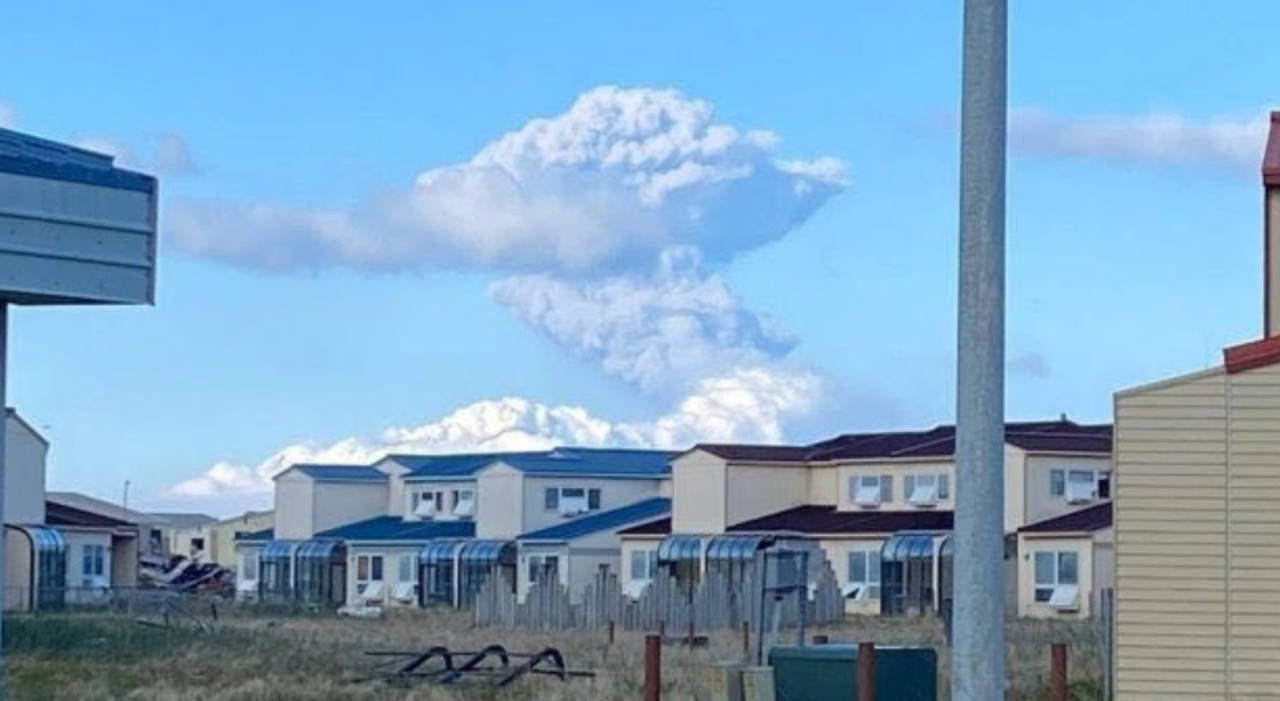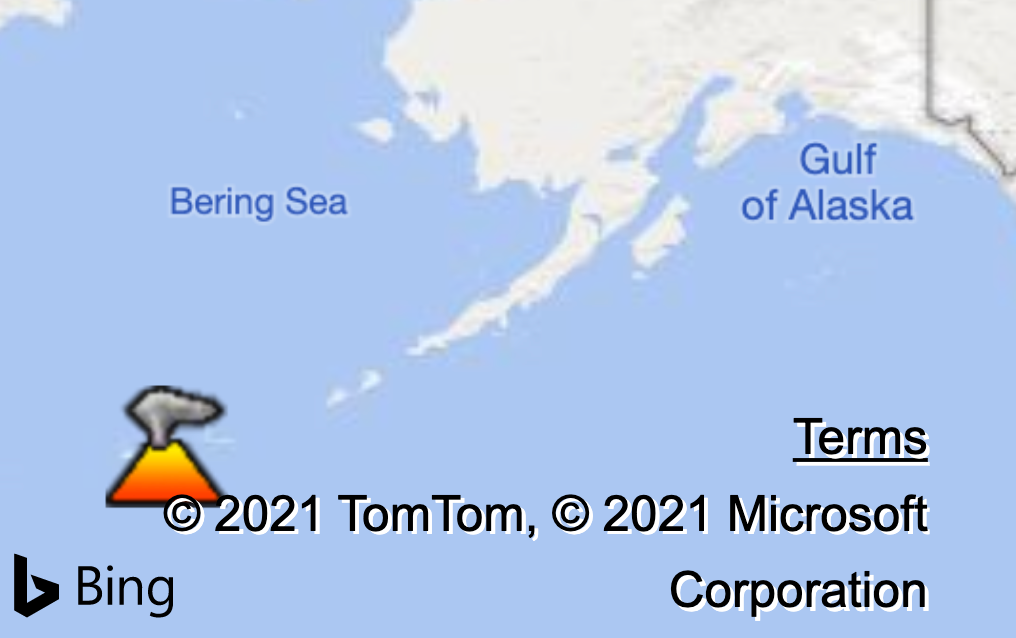 Alaska Volcano Eruption Sparks "Red Alert"
Bezos Buys Bond - Amazon Acquires MGM For $8.45 Billion
. Ну, это тоже стихийное бедствие…
. ОбоСгаШки продолжают скрупулёзно выполнять требования Боширова и Петрова OPEC++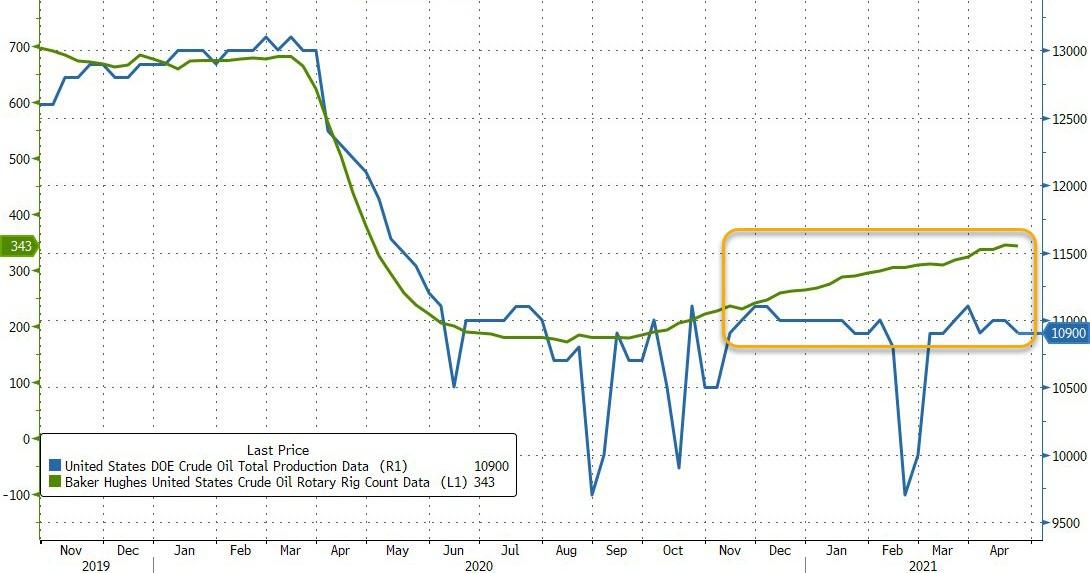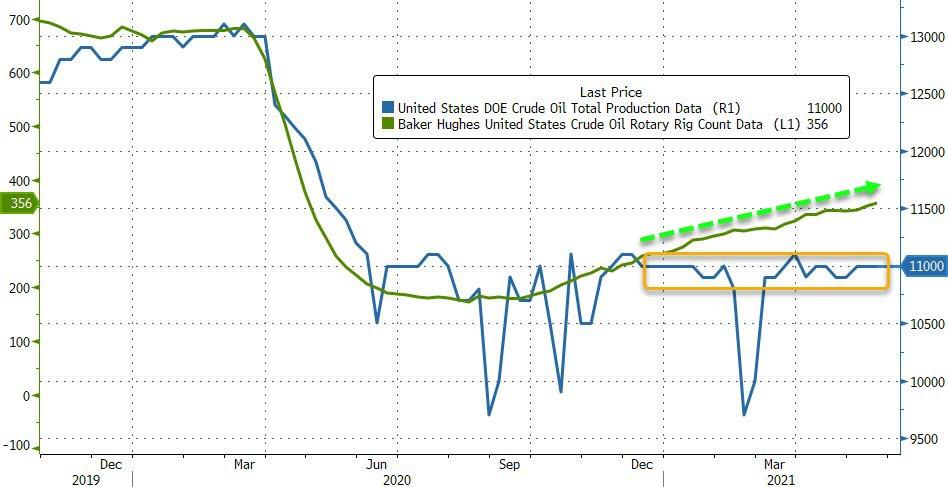 <https://flitched9000.livejournal.com/3834276.html>
<https://flitched9000.livejournal.com/3832458.html>
<https://flitched9000.livejournal.com/3830816.html>
ПредуведомлениеLibero™: цените каждое обкакивание! Moment™: цените каждый момент! Напоминание «Я смотрю на себя, как на ребёнка, который, играя на морском берегу, нашел несколько камешков поглаже и раковин попестрее, чем удавалось другим, в то время как неизмеримый океан истины…